Our home is in 21°15'11.2"N 86°48'43.8"W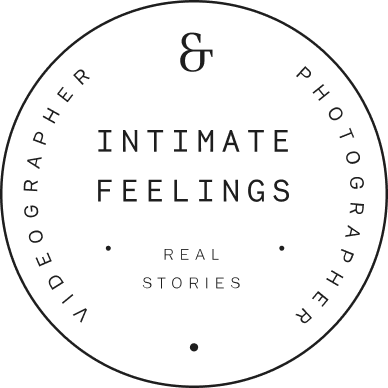 Emotion stirring videos with a cinematic feel, created with the scence of love.
Intimate Wedding in Hotel Atelier
21°15'11.2"N 86°48'43.8"W - Cancun, México
Caitlin and Gilbert sealed their love in an intimate wedding at the charming Hotel Atelier. Surrounded by loved ones, they exchanged vows filled with emotions and eternal promises. The intimate and cozy atmosphere of the venue made every moment unforgettable. It was a celebration full of love, happiness, and beautiful shared memories.
See more about love stories and
how we tell stories.
Caitlin & Gilbert
Intimate Wedding Cancun, México